QUOTE of the Month! "I hate my username." -Myself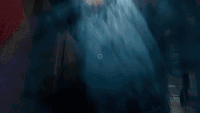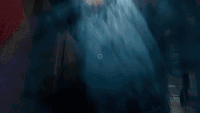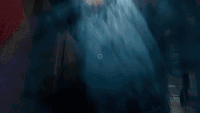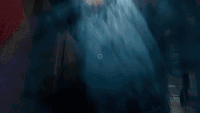 Nothing here.
I assure you, there is nothing here.
I TOLD YOU THERE IS NOTHING HERE!
Maybe there is something...
Whassup! I am a decent wikitext user. I am an artist, and once was an active member of Surviv.io fandom. I guess I'm moving on to Poppy Playtime. :)
Surviv.io Fandom[1]
The Bob Wiki[2]
I'm barely active on these wikis now.
Hello there. I am ChungusCyclone21(I hate my username). I'm also an artist who draws stuff. I love anime like One Piece, Naruto, Jojo's Bizarre Adventure, Bleach, My Hero, Demon Slayer etc... I play Surviv.io, FNAF (Any really) and Valorant. A lot of Valorant. Now you have read my biography. Are you satisfied?
I co-founded the nontendoclub.fandom.com